Our brands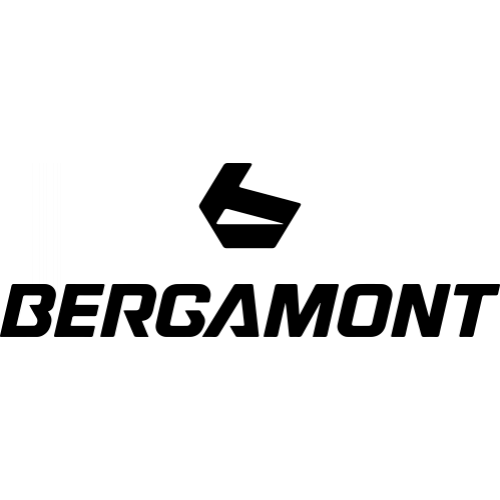 It was in 1993 that the story of Bergamont, the German bicycle brand, began. It was in a busy Saint Paul area of Hamburg. Bergamont was just a modest store assigned to the repair of bicycles. The first Bergamont bicycle prototypes appear.
A few German engineers with a particular passion for bicycles helped the brand to make a strong name for itself on the German market, and then on the international bicycle manufacturing market. Since then, the range of products of this company belonging to the Scott group, is constantly growing. And always with impeccable manufacturing quality.
Founded in 1972, Giant has become the world's number one bike manufacturer and offers an extensive range of sports, recreational and utility bikes.

The electric bikes of the Granville range have a sophisticated and striking design with trendy, stylish and stylish models.

If you are looking for an electric bike that is both classy, comfortable and efficient, the Granville brand is for you.
Lapierre is a French business (based in Dijon ever since its creation in 1946) that has successfully developed its multi-sports range, creating high-quality products for everyday cyclists.
Santa Cruz Bicycles was founded in 1993 by pro skater Rob Roskopp. Designed in a space the size of a garage in Santa Cruz, California, the first bike was a full-suspension released in 1994, the Tazmon. Since then, the brand has continued to evolve, thanks in particular to the success of several legendary models such as the Blur, the Bullit, the Bronson or the Nomad to name but a few. Faithful to the VPP suspension system (for Virtual Pivot Point) which provides comfort and efficiency, Santa Cruz is also an expert in the design of carbon frames, which makes it possible to offer light, high-performance and solid bikes.