Ardèche Mountains - 3 days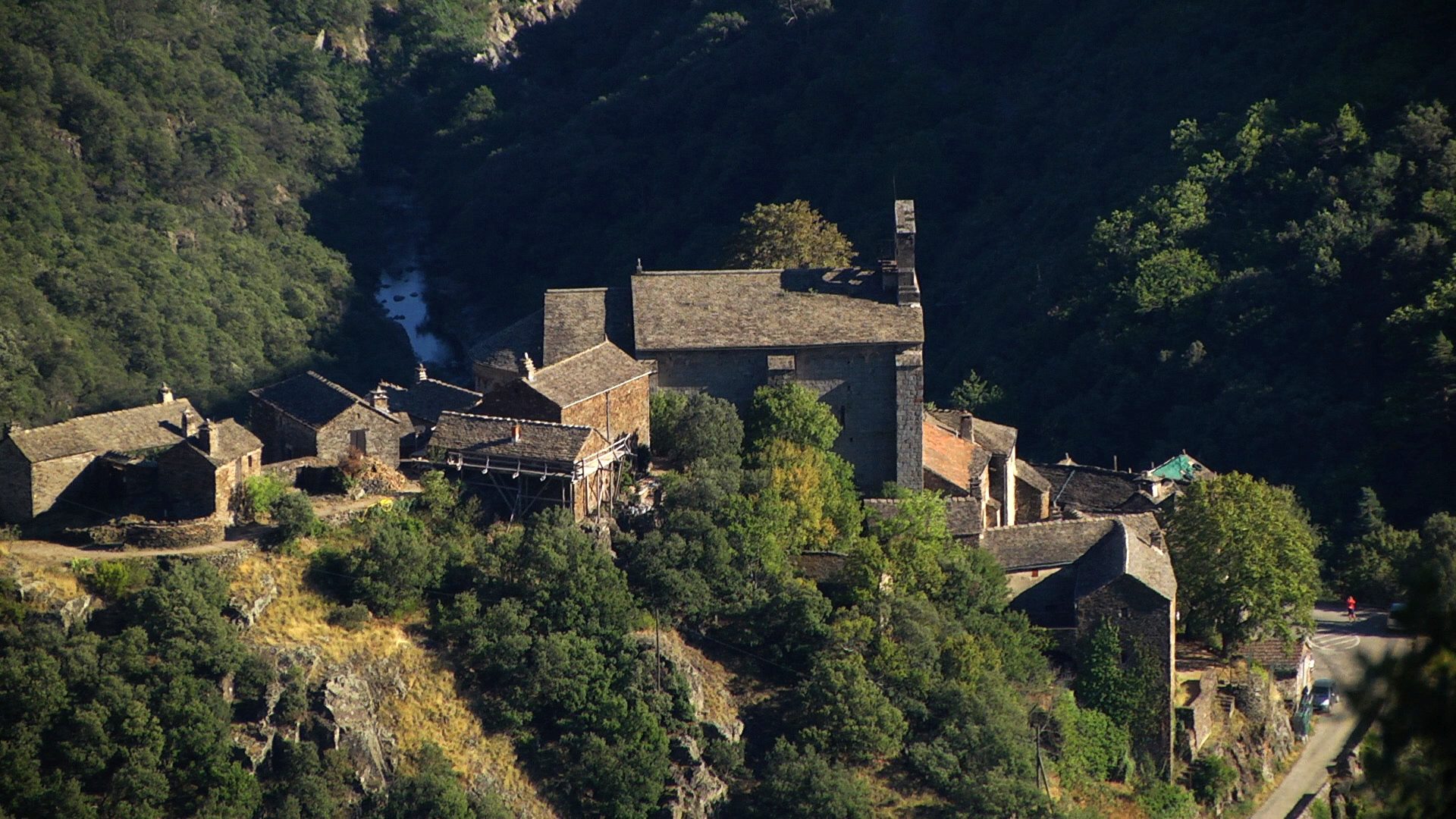 Ardèche Mountains - 3 days
The Ardèche Mountains is a multi-day, long-distance MTB ride across the Ardèche Mountains from the volcanic ridge of the Cévennes to the limestone plateaux of the Southern Ardèche. This land of contrast, which stayed secret for so long, reveals its strong identity and authenticity as we explore its well-preserved, wide-open landscapes.
From the source of the River Loire at the foot of the famous Mont Gerbier de Jonc, enter the land of the volcanic mountains and head into the most remote and wild parts of the Ardèche Mountains Regional Nature Reserve. Hanging onto the steep-sided valleys, isolated, picturesque but sturdy hamlets hold strong against the sands of time.
Speeding along high above the valley floor, ride along ridgetops, enjoying clear views over the stunning landscapes stretching out far below us. Dropping down the cliffs of the Vivarais region on age-old paths, moorlands make way for chestnut groves and soon even olives. As we reach the Gras plateau, the smells of forests and the southern heathlands fill our nostrils. We enter the woodlands of the Bois de Païolive, where the forces of nature slowly shaped the gorges of the Chassezac river: it's a thrilling finale.
Route and terrain

:
50km stages including average 1,000 elevation gain. Highlands: altitude from 800 to 1,500m. Tracks and paths featuring technical sections.

Duration

:
3 days / 2 nights

Ride

:
supported multi-day, long-distance ride

Group

:
rides from April to October (min. 5 participants)

Rate from

:
380 €

Rate including

:
shuttle bus transport to start point, luggage transfer, support from an MTB instructor, full-board accommodation from dinner on day 1 to breakfast on day 3, plus tourist taxes.
Features

e-MTB-friendly ride
Booking